Francesca Luker, the singer-songwriter from Bristol, is set to release her highly anticipated single "Promise Land" on July 28th. At only 19 years old, Francesca has already made a name for herself in the music industry with her captivating voice.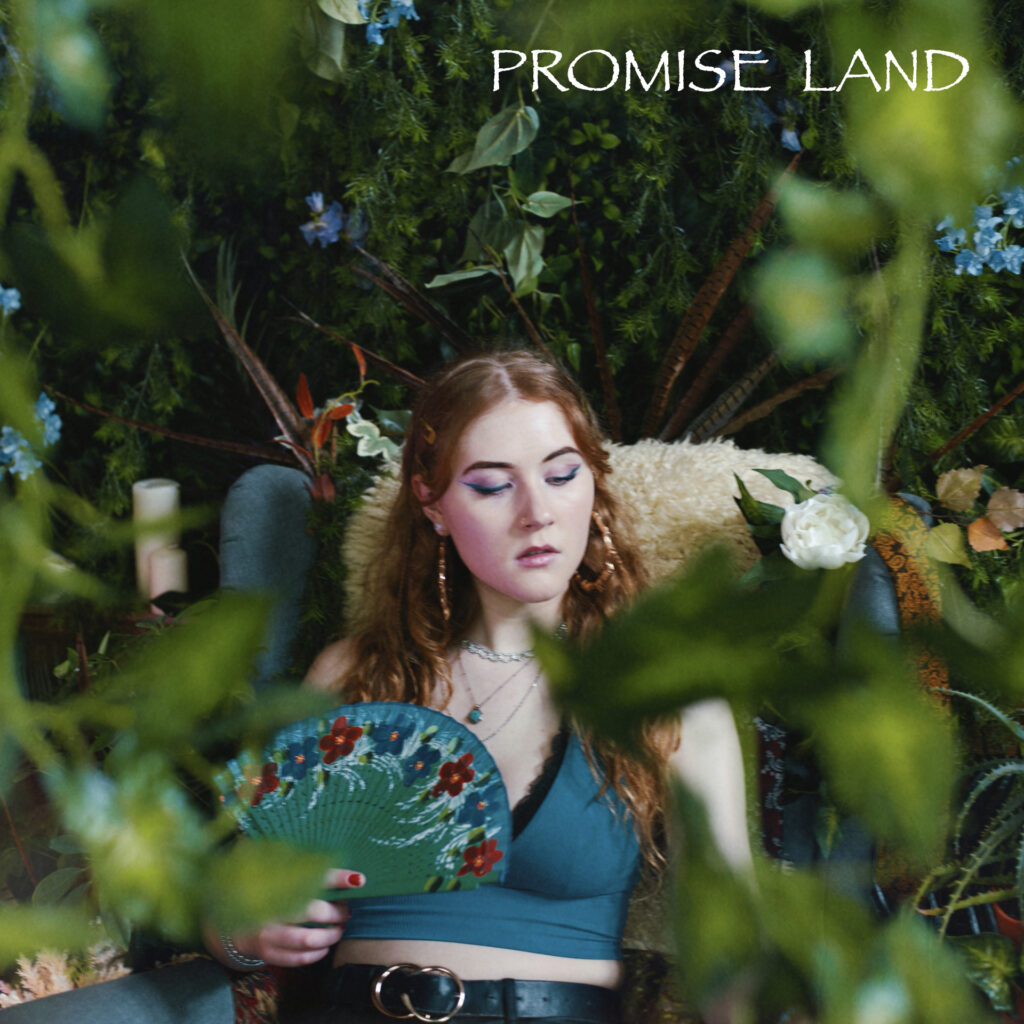 Francesca's distinct vocal abilities and introspective lyrics set her apart as an artist. "Promise Land" serves as an empowering anthem, urging listeners to confront their fears, embrace new adventures, and embrace the inevitability of change.
This year, Francesca also plans to release a series of highly anticipated singles leading up to her long-awaited debut EP. Performing alongside her exceptional live band, she will mesmerize audiences in Bristol, her beloved hometown. Having graced renowned venues such as Pinewood Studios, The Troubadour, The Bedford, and The Grace in London and Bucks, and even securing three chair turns on the premiere season of The Voice Kids UK, Francesca is poised to expand her devoted fanbase and showcase her unique sound to the world.
For more information on Francesca, be sure to follow her below.
You can also check out previous releases from Francesca here.