Singer and songwriter Cathy Mpaka is set to make her much-anticipated debut with her newest single, 'Distorted Heart.' The track, which combines dance-pop sensibilities with a touch of nostalgia, is scheduled to be released on all major streaming platforms on Friday, July 28th, 2023.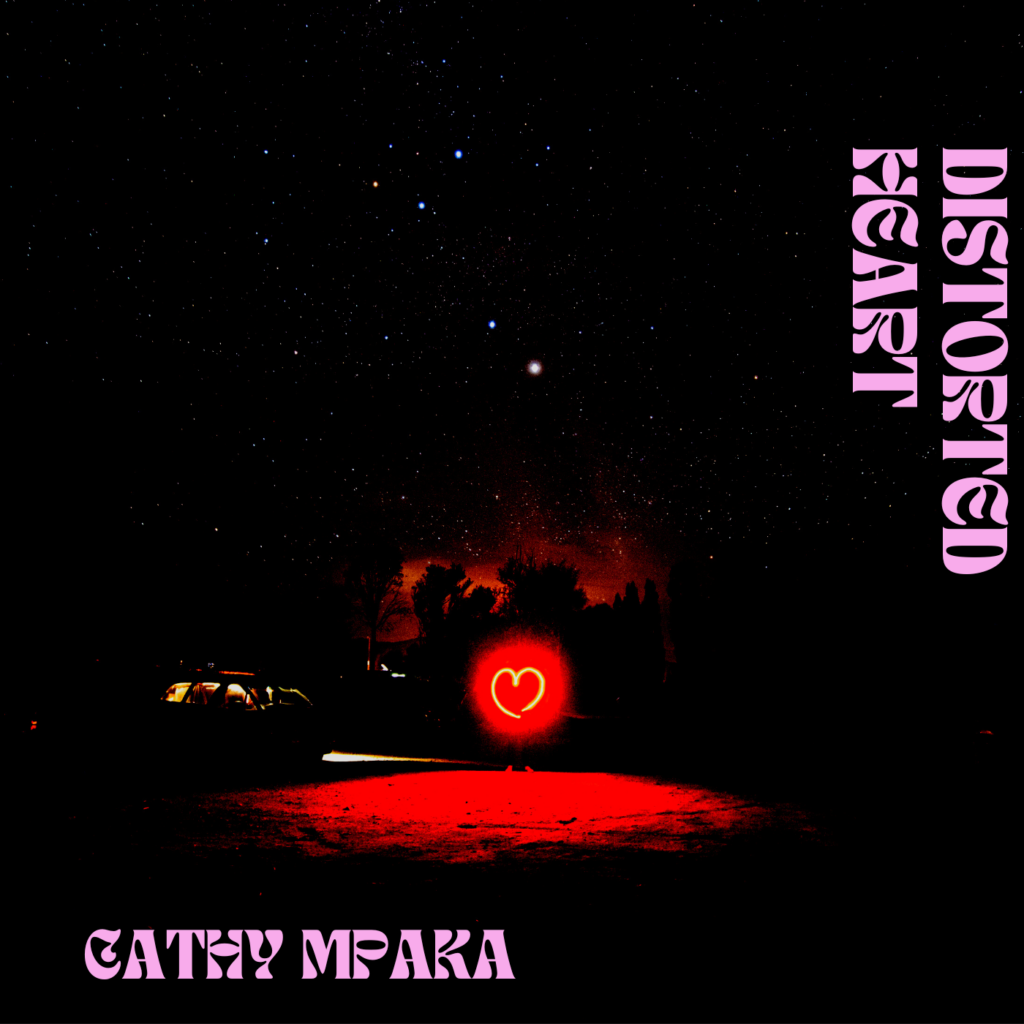 Cathy brings a refreshing sound that effortlessly blends modern elements with introspective storytelling. 'Distorted Heart' showcases Cathy's ability to push the boundaries of the genre, creating an encounter that leaves a lasting impact. Also, with invigorating melodies and emotive vocals, the song creates a compelling paradox that will resonate deeply with listeners.
For more information on Cathy, be sure to follow her below.