Get ready to be swept away by the enchanting sounds of London's very own musical sensation, Marsha Swanson! Brace yourselves for her upcoming single, 'Facing Life', hitting the airwaves on August 4th, 2023. This track is the second gem from her highly anticipated album, 'Near Life Experience', promising an emotional journey that you won't want to miss.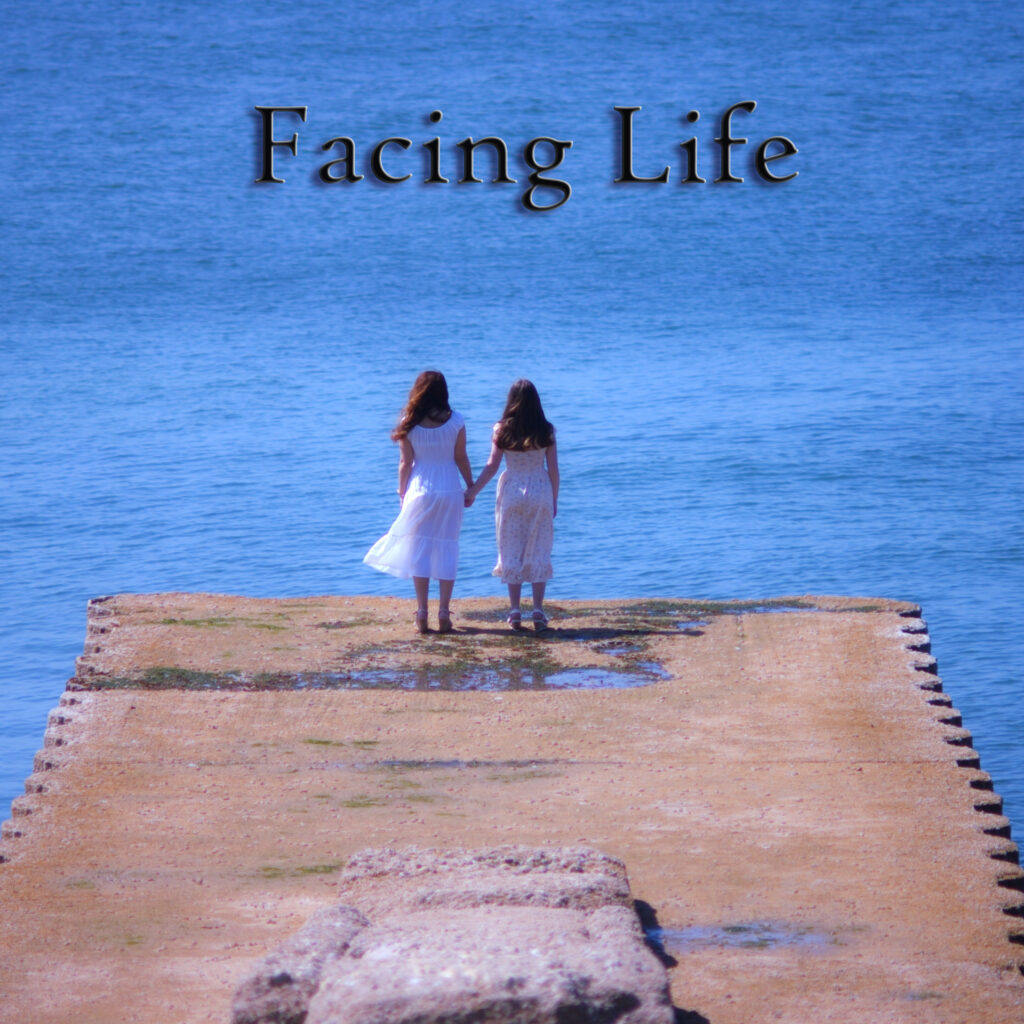 Marsha's musical creativity is taken to new heights on 'Facing Life' after teaming up with the esteemed Henry (King Thumb) Thomas, known for his musical magic on the BBC program Rockschool and his collaborations with stars like Randy Crawford, Gloria Gaynor, Van Morrison, and Sarah Jane Morris.
Swanson's artistry also knows no bounds as she masterfully crafts intellectually stimulating and thought-provoking songs that'll keep you hooked. Rock and Reel Magazine couldn't agree more, praising her unique blend of "grown-up pop" and romantic realism, inspired by icons such as Carole King, Kate Bush, and the one and only David Bowie.
'Facing Life', will be out everything on the 4th of August. Pre-save here.