Great to meet you, Gary. 'I Die Every Night', when did you first come up with the idea for this song? 
Thanks for interviewing me! I wanted to make something new and I felt like I always held back a little bit with my previous songs so I wanted to make something that really pushed the boundaries for me both sonically and lyrically. I was listening to the Charli XCX album How I'm Feeling Now and thought "wow I have to make something like this." 
How do you know when a song is complete?
A song is never really complete, you're always going to come back to it and wish you did something differently, but I know I'm done with it when I feel like I've gotten my point across and I'm ready for people to hear it.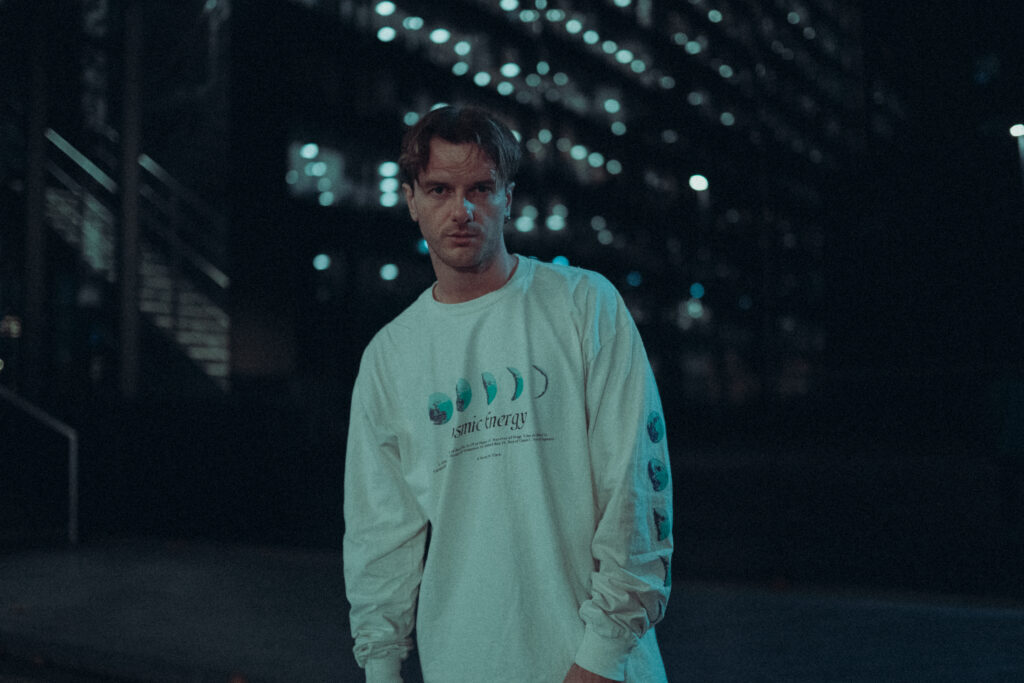 When did you first get into producing?
I studied songwriting at uni and I never saw myself producing music but it's something I was always fascinated by, it wasn't until I graduated that I thought I should just do it and stop waiting around to meet a producer who would want to work with me. Now it's the only thing I ever want to do. 
What inspires you most as a producer and songwriter? 
As a producer I'm inspired by aesthetics, songs, movies, books etc. Anything that feels gritty, dystopian and hard hitting. As a songwriter I'm inspired by complex relationships, either with yourself or another person, the dynamics of wanting to be understood and loved by someone. 
Do you plan to release more in 2023?
Absolutely, I've already been working hard on my follow up, a much more electronic sound inspired by techno. Something I'm super excited to share!