Hello, AJ! Can you tell our readers a little about, 'Back To The Water'? E.g, when did you come up with the idea for this song?
I wrote the song in mid 2022. It is a story song inspired by media stories of the small boats crossing the channel and the tendency of the media and politicians to demonise these people when they are basically powerless. I didn't set out to write a political song but I do get frustrated that we are conditioned to fear the powerless outsider more than people amongst us who wield real power.
Do you prefer playing with a full band?
Always in a band! I'm currently playing and rehearsing in a band called The Saer.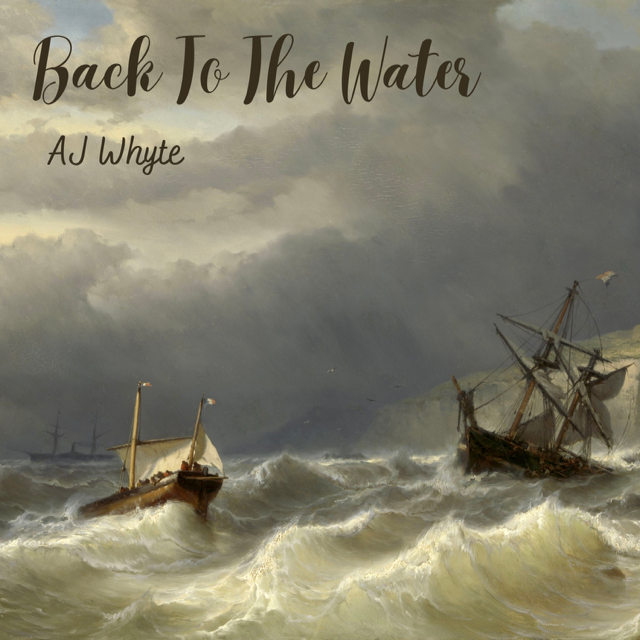 Do you plan to release more releases this year?
Yes, later in the year. I'm having some time to write and record but hope to release an EP mid 2023.
If you could play any venue in the world, where would it be and why?
Glastonbury. Any stage!
Lastly, what was the first album you bought?
The first album I bought with my own money was "Hatful Of Hollow" by The Smiths. Still a favourite after all these years.