Hello, 'Let It Out', your new single, where did the idea first come for this release? 
People's experiences during the pandemic seemed quite polarised. Some thrived on the more isolated environment, which was good for song writing by the way. Other however struggled a lot which impacted upon their mental health. This song was about them.
Do you both share songwriting duties? 
Absolutely. We both write well alone but also together. Often alone one of us will write a chorus and possibly a verse and then share to see if it's worth pursuing. Together we tend to bring chords and melody ideas and then write to them.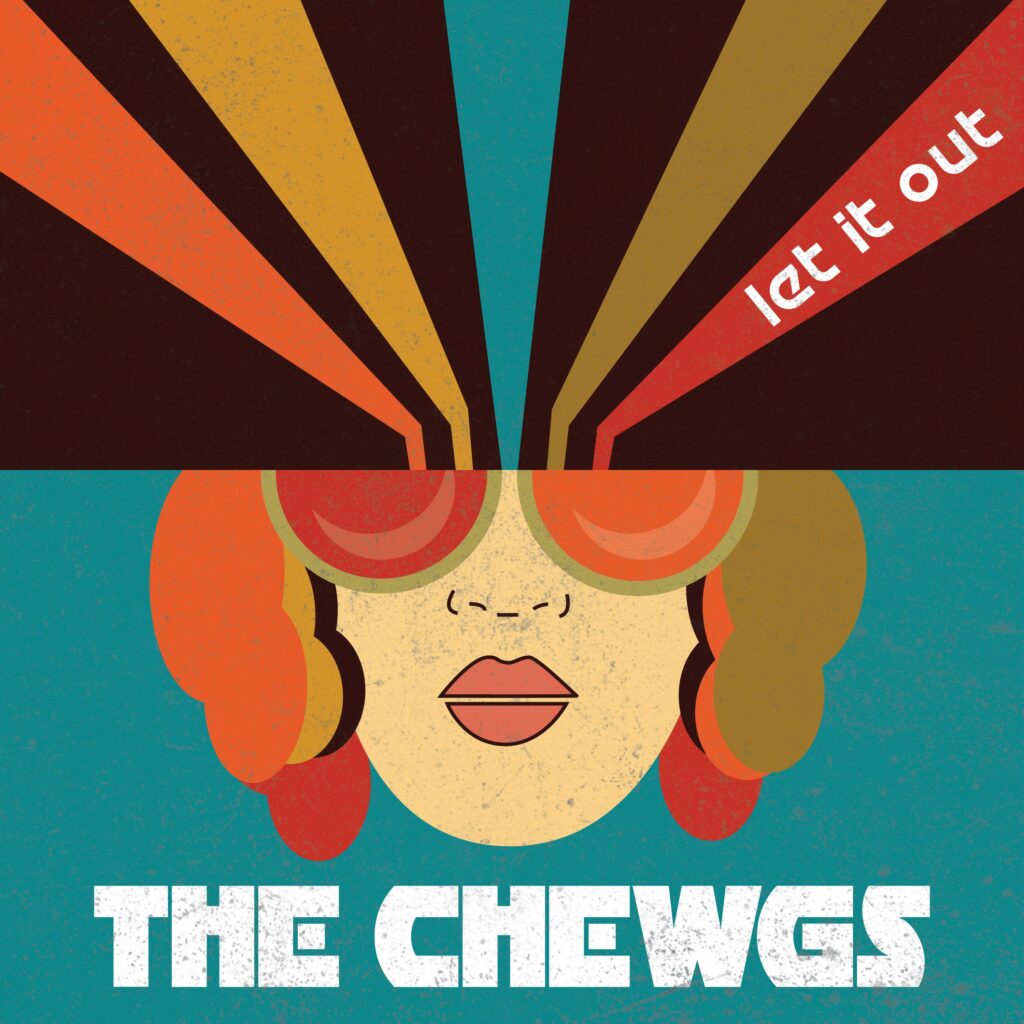 Do you have plans for any more releases? 
Lots. We wrote so much during the pandemic and since it's more about developing arrangements and getting the music to a standard we are happy to share. The follow up single will be called Time Well Wasted.
If there is one song you wish that you had written, what would it be? 
Mariner's Revenge by The Decemberists. It's so lyrically complex and interesting. 
Any hobbies outside of music? 
Busy family lives take up lots of time but we are both big football fans.