Thomas, we are big fans of 'Free Fallin', can you tell our readers what to expect before they listen?
"Well, first of all, Thank you so much! There's something really special about this song – Nathanael and I had a lot of fun writing it and we really pushed ourselves vocally to make it the best it could be.
'Free Fallin' is about believing in yourself and trusting the plan that the universe has for you. Trusting in the things you can't see, the things that are out of your control… which can be one of the hardest things to do." 
You are a model too, right? When did you first get into modelling?
"I started posing and taking "lifestyle" type photos when I was in middle and high school, around the time Americas Next Top Model was popular. I was obsessed with that show! I'd always orchestrate my own photoshoots with creative themes, like facing a fear, for example, when I posed nearly naked with a 14-foot python!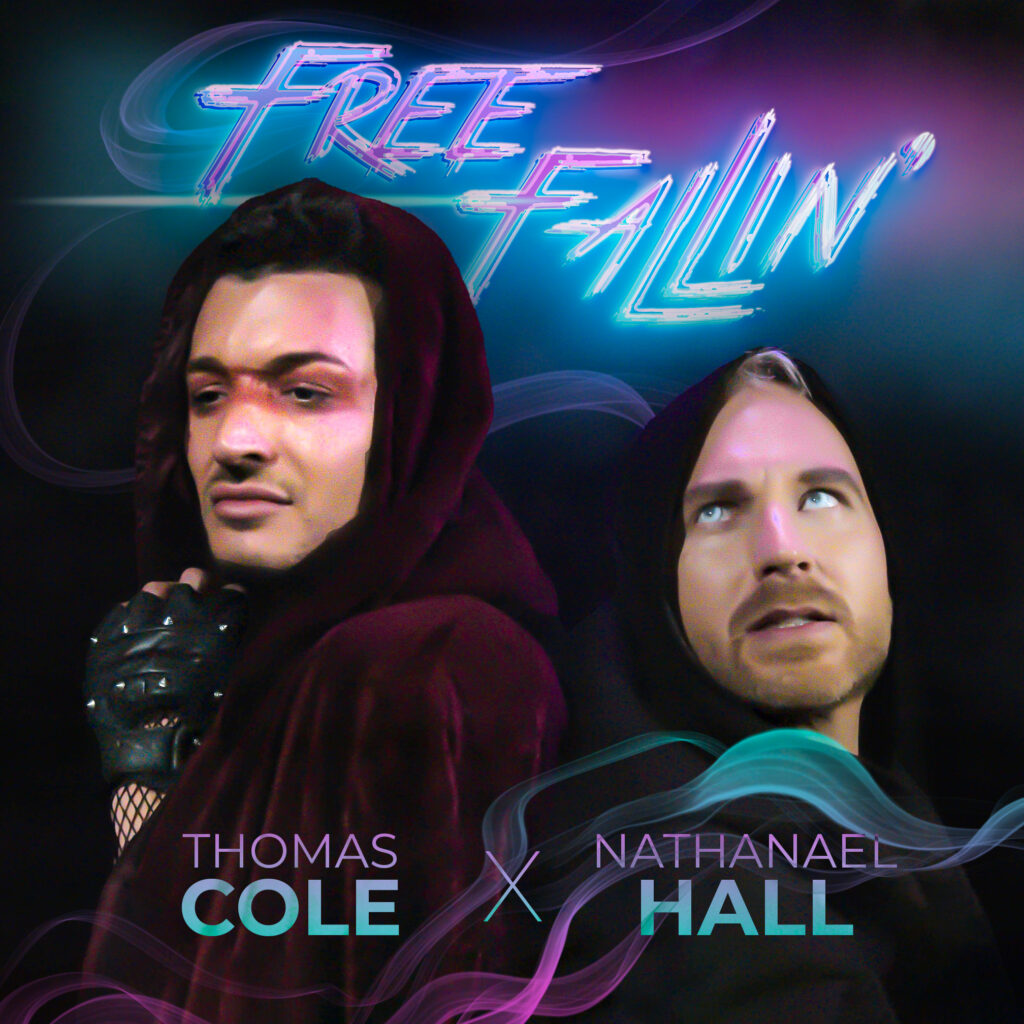 Modeling really helped me build a confidence and love for myself. I always dreamed of being a high fashion model for New York City's finest modeling agencies, and appearing on billboards all over the world, representing all kinds of fashion brands and walking runways in Milan. I got turned down by every agency I approached, some more than once, and the biggest job I landed was for an LG TV ad campaign, where all you saw was the back of my head. 
Photography fascinates me, but I soon discovered that I wanted to explore my self-expression through a different medium, which is when my passion for modeling evolved into a passion for acting and, now, storytelling through singing and songwriting. It's been a whirlwind of change, rejection, and self-discovery, but at least I can say I can and have done it all!"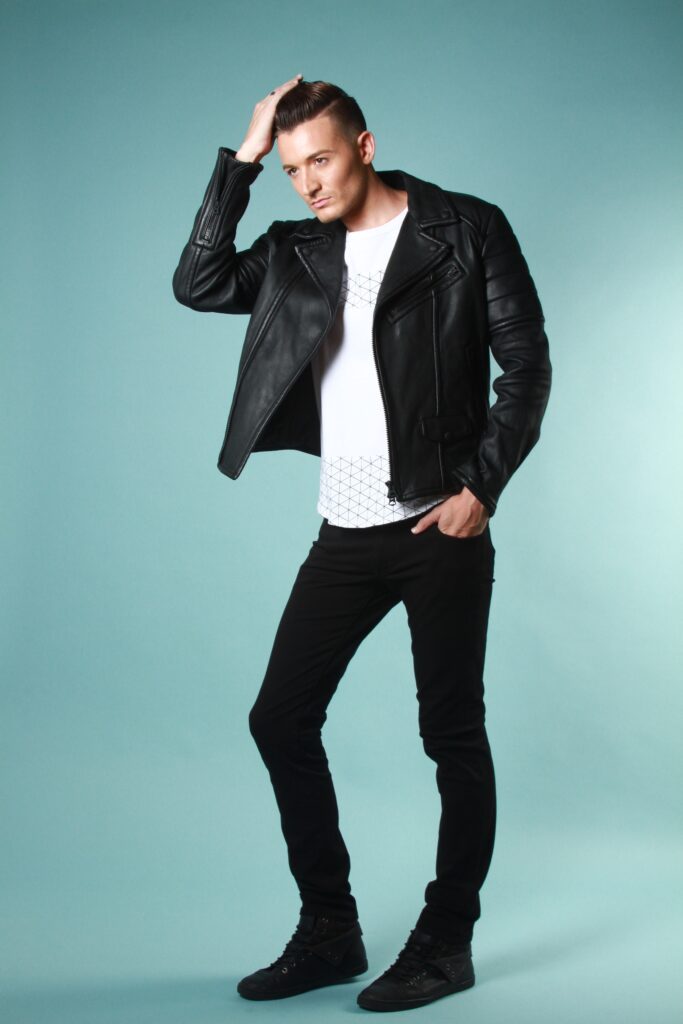 What do you love most about New York?
"New York City really is a magical place, full of dreamers seeking opportunities from all over the world. My favorite thing about it has to be how diverse our population is. I come from a small town in the suburbs of Richmond, Virginia where everyone looks the same and, since moving to New York almost 10 years ago, I've met so many different people from different cultures all over the world and really broadened my knowledge of people."
You can only take one item to a desert island, what is it going to be?
"I wish I had a more creative answer to this question! My witty side would say a fully fueled, fully functional, fully staffed helicopter with GPS, CarPlay, and seat warmers.
But my survivalist side would say a machete for protection, wood cutting, fish skinning, etc. Who knows if I'd survive!? Hopefully I wouldn't be alone.
Good question. Thanks for asking."
What is your highlight of 2022 so far?
"2022 has been an extremely rewarding year so far! I recently became a father to twins — a boy and a girl — and have spent most of the year getting through the newborn phase with my husband! We just celebrated their first birthday and couldn't be more in love. Creatively, it'd have to be the release of this new song, 'Free Fallin,' featuring Nathanael Hall, and the filming of its music video. We had so much fun creating this concept and seeing it come to fruition. It debuted in the Top 10 on the iTunes Dance Charts, which is a personal record for me, and has been watched or listened to over 10,000 times! 
All I've ever wanted is to create something meaningful, that would live longer than me, and be seen, and inspire other people to embrace their power to follow their dreams and be themselves. 2022 is the closest I've felt to that dream yet! I guess I'll keep doing what I'm doing! Thanks so much for the support!"