Introducing the fabulous Von Venn, an avant-garde indie-rock ensemble hailing from Dublin and led by the charismatic Gary Cox. Brace yourselves, fashionistas and music lovers, as we ecstatically unveil the forthcoming arrival of their highly-anticipated album, 'Jeanie Is Out'. This ten-track masterpiece is set to grace the airwaves and streaming platforms on the enchanting date of Friday, June 23rd, 2023.
Prepare to be swept away by the enchanting melodies, poetic lyrics, and the band's distinctive sonic signature that 'Jeanie Is Out' promises to bestow upon us. This sensational album is precisely the fresh indie-rock infusion that ardent fans have been longing for. It features a magnificent assortment of Von Venn's previous hits, including the widely adored sensations 'Ghost' and 'Constant Girl,' along with the mesmerizing new addition, 'In Time,' which will undeniably captivate your heart from the very first note.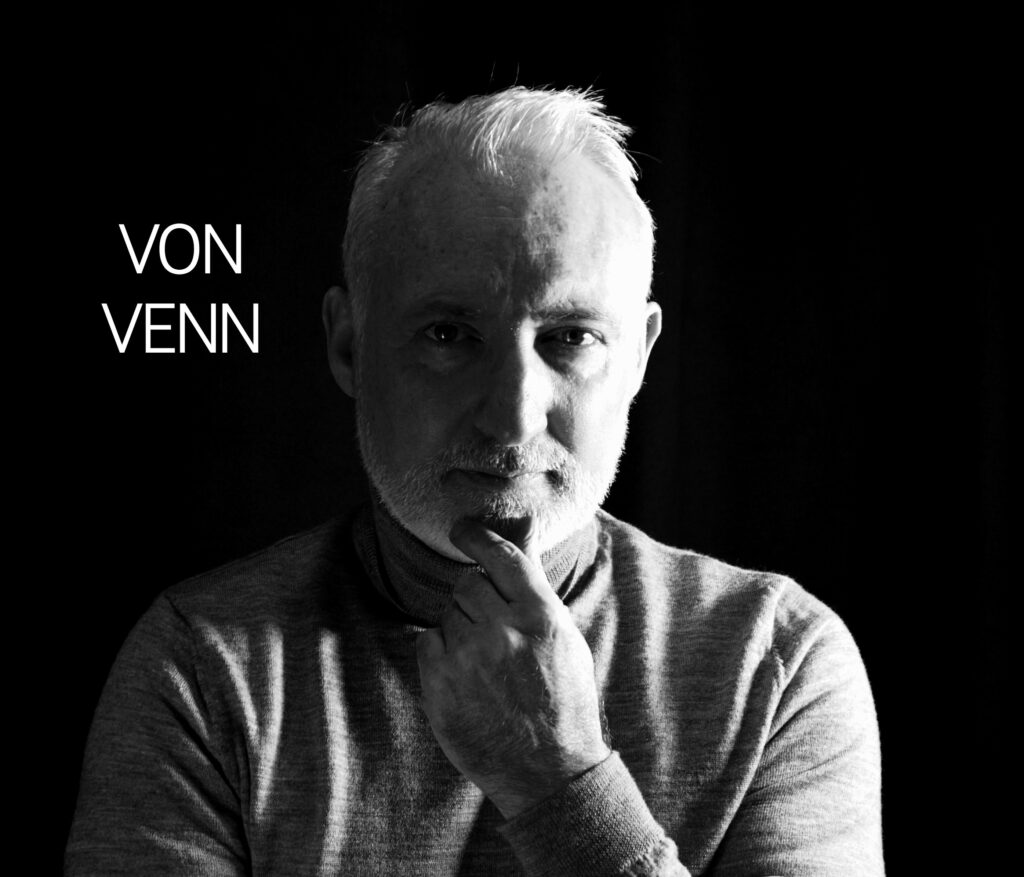 'Jeanie Is Out' beautifully showcases the band's artistic growth and evolution, as they effortlessly blend spirited guitar riffs, pulsating rhythms, and soul-stirring vocals into a sonic tapestry that resonates with devotees of all ages. With their unparalleled sound and irresistible hooks, Von Venn gracefully carves out a unique niche for themselves in the indie-rock landscape. Moreover, their remarkable ability to infuse genuine emotions into each and every song sets them apart from their contemporaries, solidifying their position as one of Dublin's most promising acts.
The album leads all on a captivating journey through love, loss, and self-discovery. From anthemic choruses that will have you singing along in unison with enraptured crowds to introspective ballads that tug at the very strings of your heart, 'Jeanie Is Out' beautifully showcases Von Venn's boundless versatility and songwriting prowess.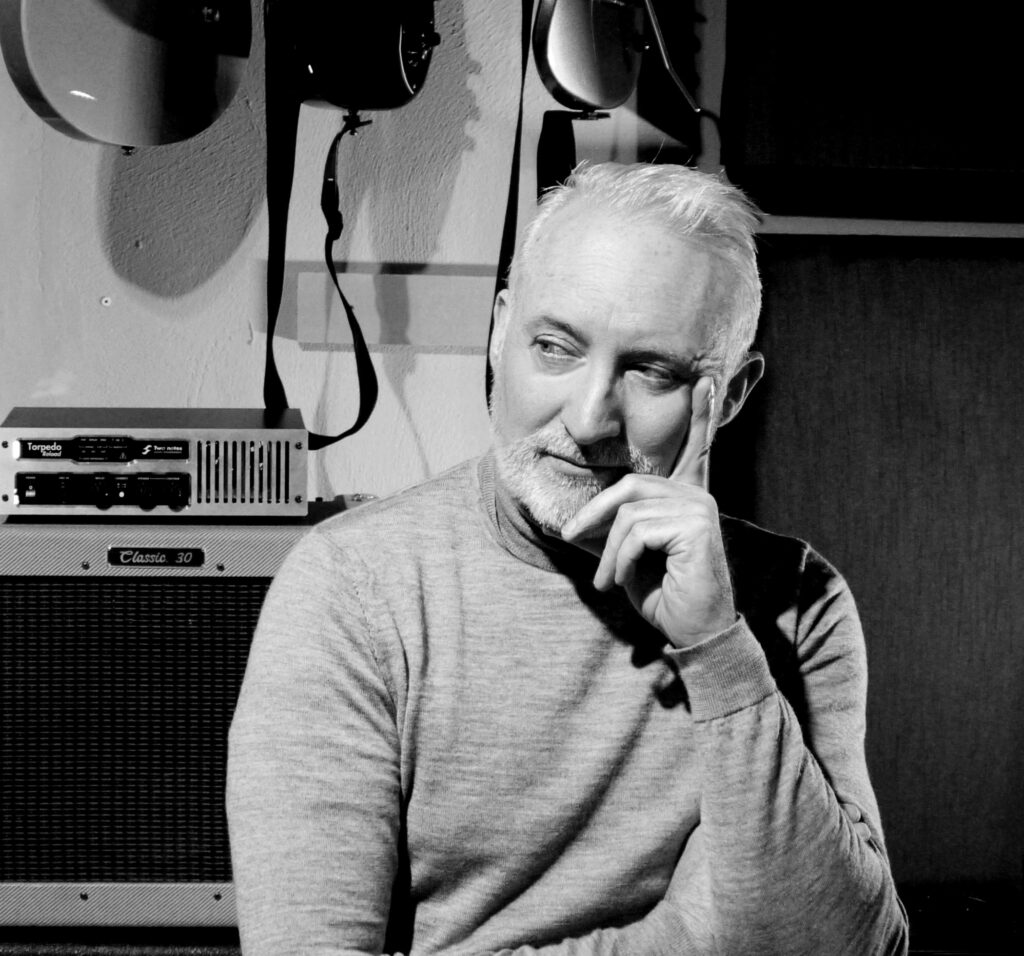 So, dear Vocoder readers, are you ready for a brand-new dose of indie-rock to set your summer ablaze? 'Jeanie Is Out' will be readily available for purchase and streaming on all major digital platforms, including the delightful realms of Spotify, Apple Music, and Amazon Music, on Friday, the 23rd of June! Make sure to mark your calendars and prepare to be spellbound by the euphonious wonders of Von Venn.