We love reading good books, and when the focus is on music, we can't help but dive right in! Therefore, as soon as we heard that Guy Hale had written a new book inspired by music, we knew we had to read it. And what a joy it was!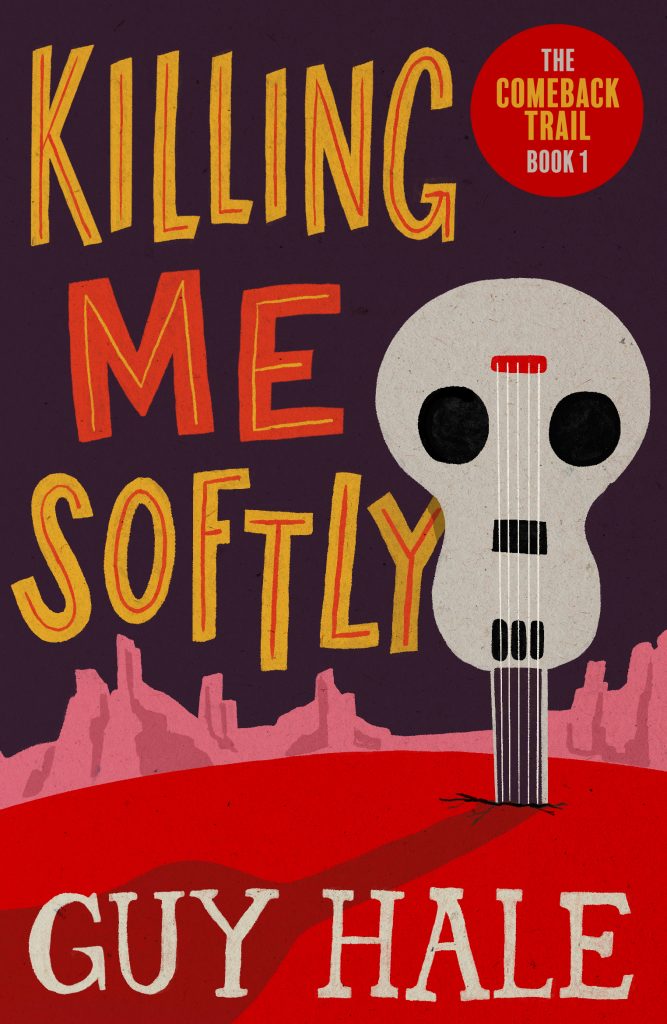 The British author's latest book, "Killing Me Softly," uses a technique that only the most coveted authors are capable of, keeping us glued to our seats as we anticipate what will happen next. Although the author lives in the picturesque hills of Worcestershire, it comes as a surprise that the book is set in the desert. However, it seems that his time spent in the US with longtime friend and musical ally Mike Zito has had an influence on him. So much so that he asked Mike to provide the book's music.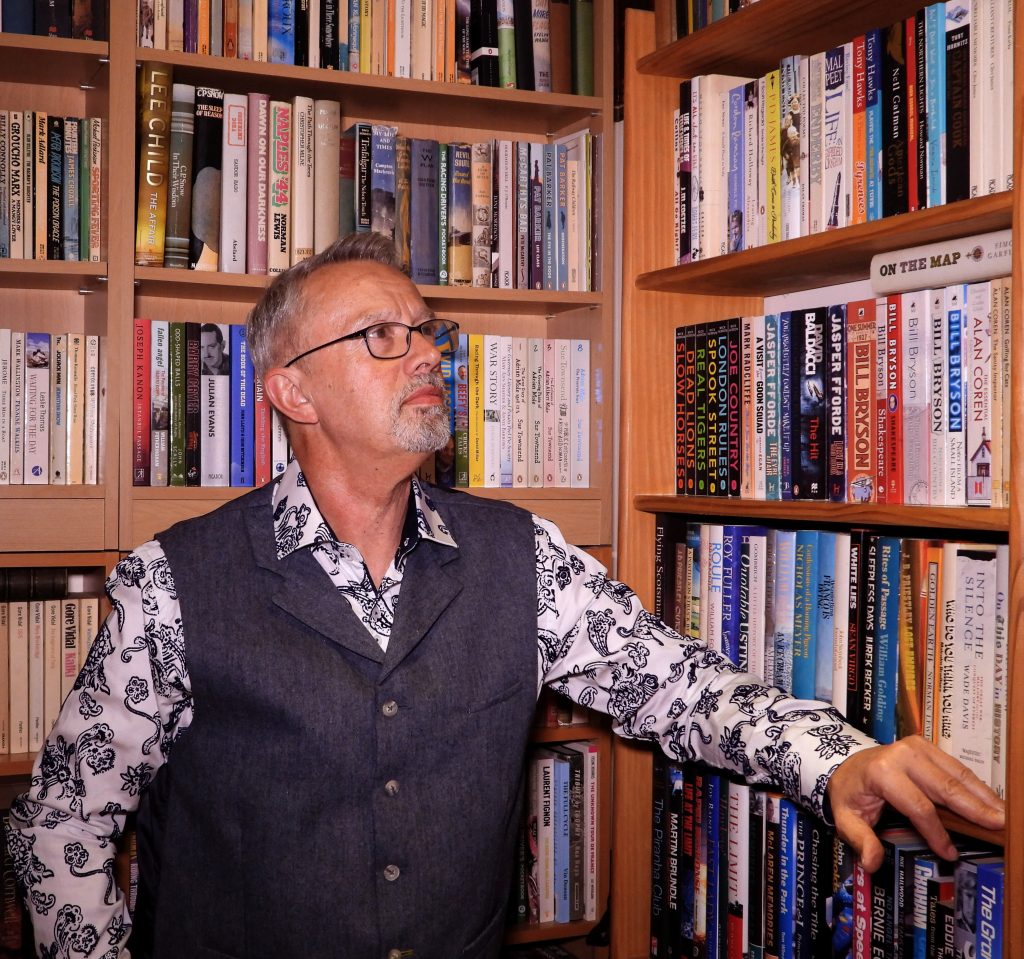 Jimmy Wayne, the main character, is a struggling musician who looks everywhere but can't seem to catch a break. Then all of a sudden, something happens! He makes a song that transforms his life forever, but when he realises it's his best song yet, he runs into a serious dilemma.
What challenge does he encounter? We'll let you discover this for yourself.
Link to book here – https://hillside-global.com/collections/books
Instagram – @halewrites